Broadway Plan
Real Estate
Solutions
Find out about the latest news, projects, deals and values
The pathway for future growth
Major cities across the world rely on efficient and reliable transit systems as they compete with one another to attract the best companies, workers, and residents. As Vancouver continues to grow in size and prominence, the Broadway Corridor is poised to capture this growth and will eventually compete with Downtown Vancouver as the commercial center of the city. The Broadway Plan seeks to add over 50,000 residents and 42,000 jobs over the coming decades.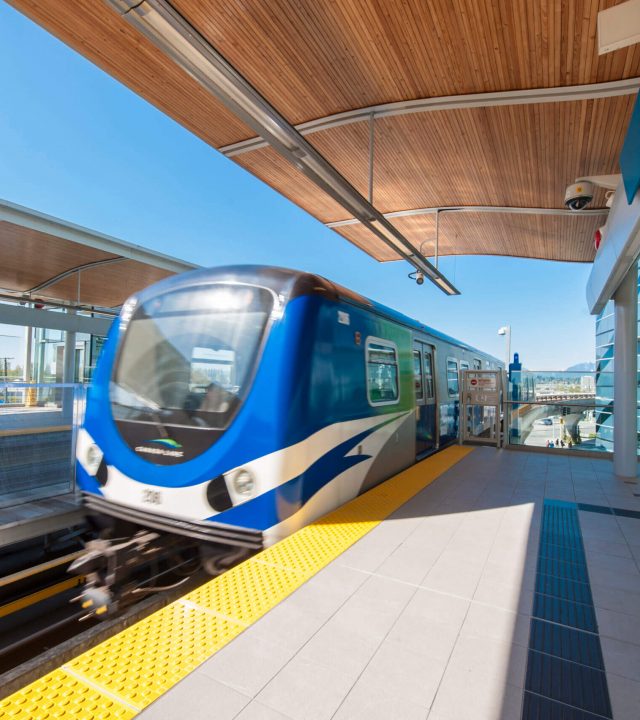 Get Your Free Property Valuation
Real estate values depend on location, zoning and density. Find out how your property is impacted by the Broadway Plan and what it means for market values.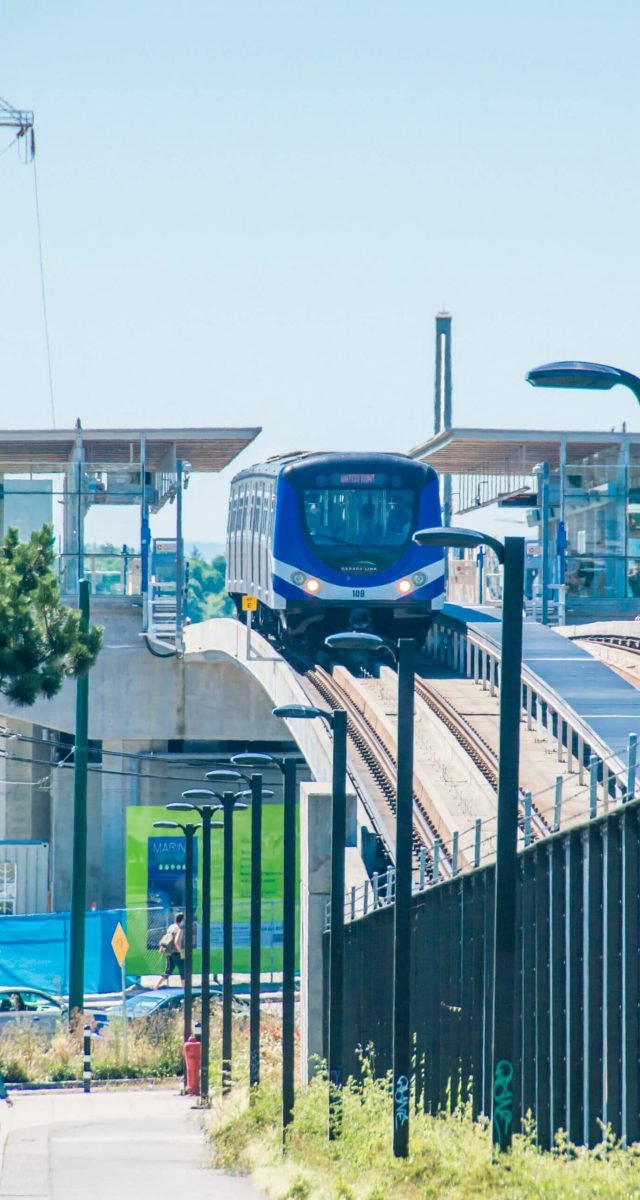 Our Team has been responsible for over $200 Million in sales along the Broadway Corridor. This includes retail properties, office buildings, strip centers and large format (big box) stores. Several of our sales are now in the process of redevelopment for condominiums, rental and office.
Our team is the leading real estate service provider for the Broadway Plan Area. Our past projects include notable redevelopment properties for office, condo, rental and retail. See the difference experience makes.
SOLD
8 E Broadway
Mt. Pleasant
Office Rezoning
SOLD
471 E Broadway
Mt. Pleasant
Condo Rezoning