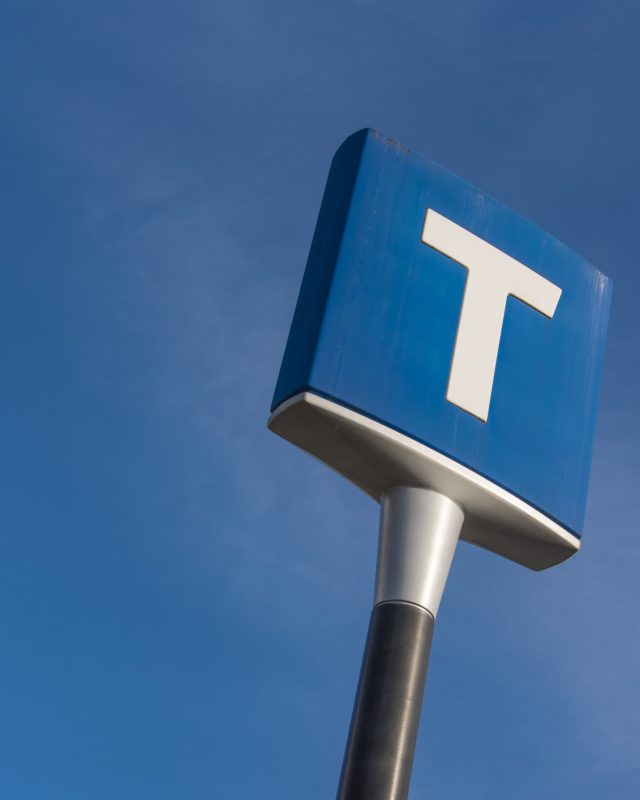 Our Team has an exceptional track record of success along the Broadway Corridor and offers solutions for all your real estate needs. The Broadway Plan area will be the driver of growth in Vancouver for the next couple of decades and will be key in the next evolution of the city. We look forward to working with you and help shape the future of this growing city.
Our experienced Broadway Plan Team can assist you with all real estate requirements including referrals to trusted third party consultants, architects and engineers. Let us know how we can help.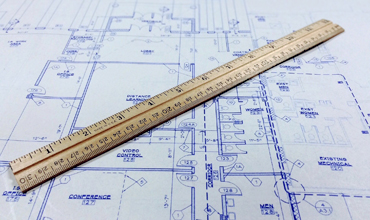 We Understand Requirements
A clear understanding of our your goals is key to achieving your desired outcomes.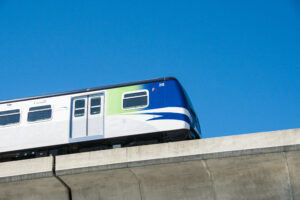 We Work Precisely ​
Getting it right the first time will avoid long, drawn out transactions.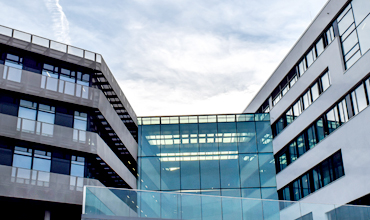 We Deliver Results
Our experience and track record demonstrate that we deliver results for our clients.
Trust our team of experts to help you with all your Broadway Plan Real Estate Needs.
We are your Broadway Plan Experts
Find out how we can help you today