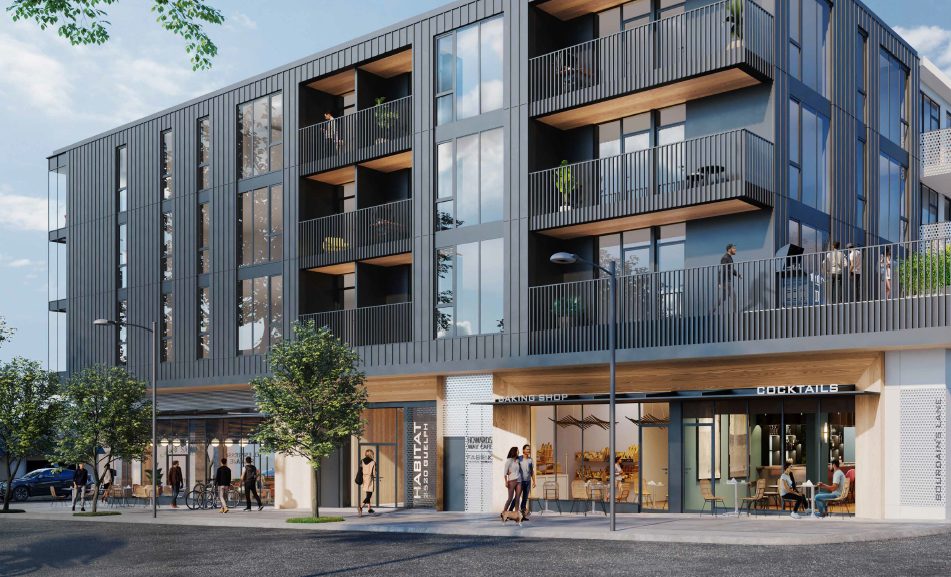 Mixed-Use Commercial Strata
Successful pre-sale of commercial strata portion of new mixed-use building in highly desirable Mount Pleasant.
Sale of mixed-use redevelopment site
Successful sale of office building and vacant parking lot for new mixed-use condo building. Project is mostly pre-sold and will begin construction in 2022.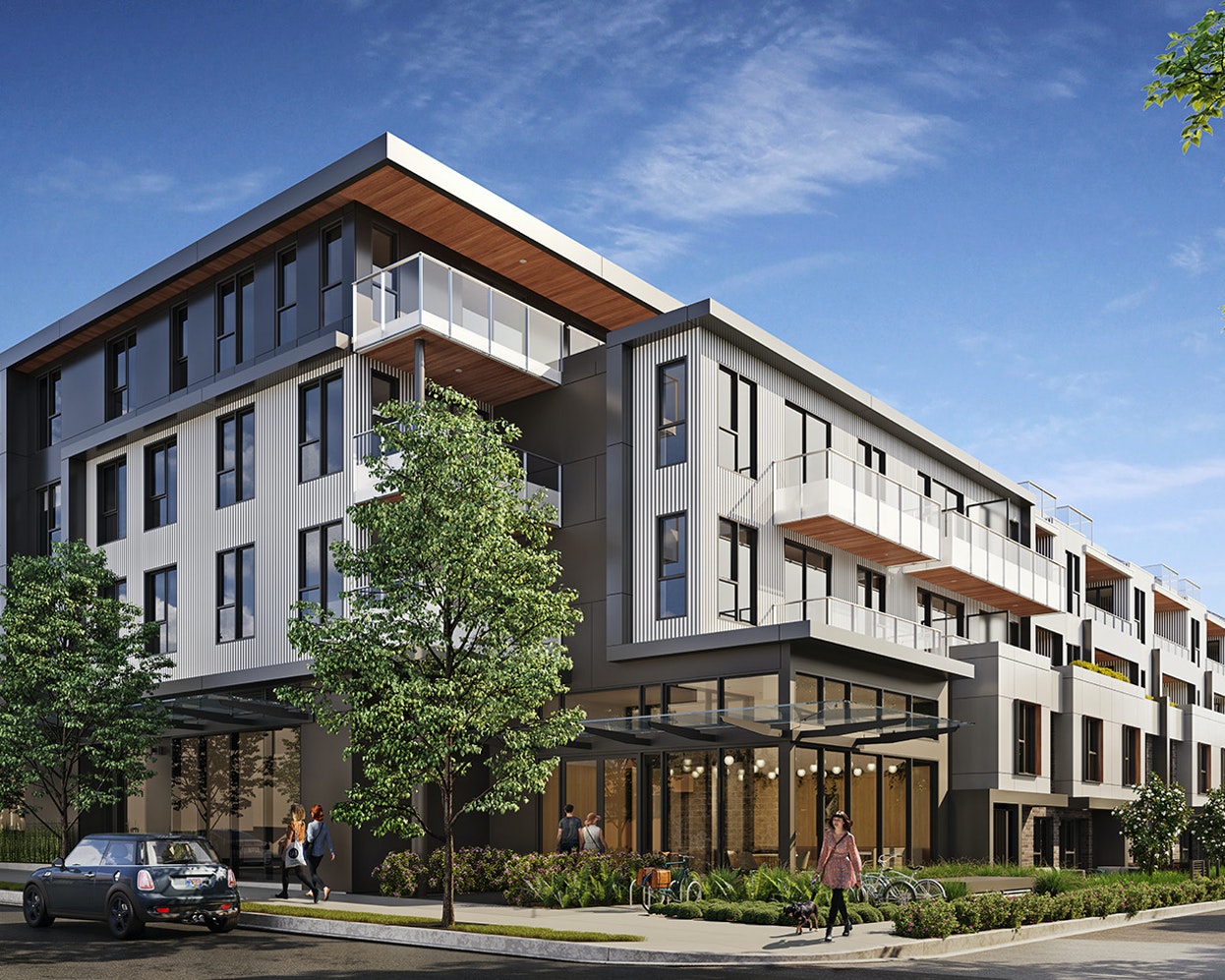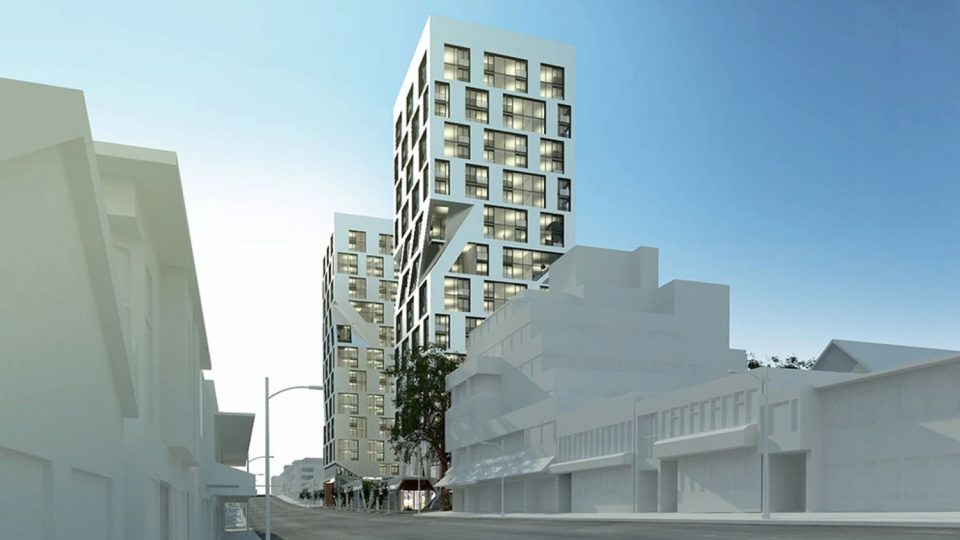 Sale of Large Scale Redevelopment Site
Off market sale of former MEC store. Currently in the planning stages for one of the largest redevelopments in the Broadway Corridor.
Sale of Office redevelopment site
Listing and sale of office building and assembly of neighbouring apartment building. Property successfully rezoned for an office building. Pre-leasing interest from tech tenants.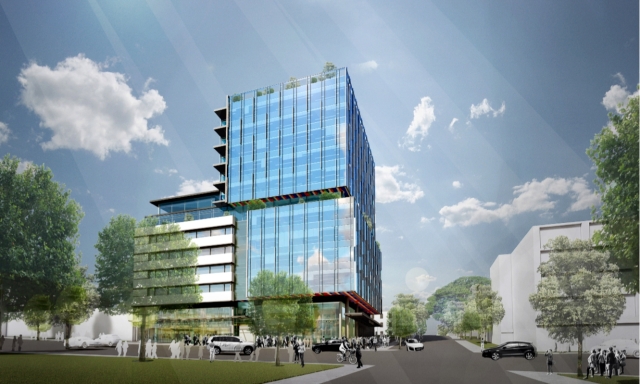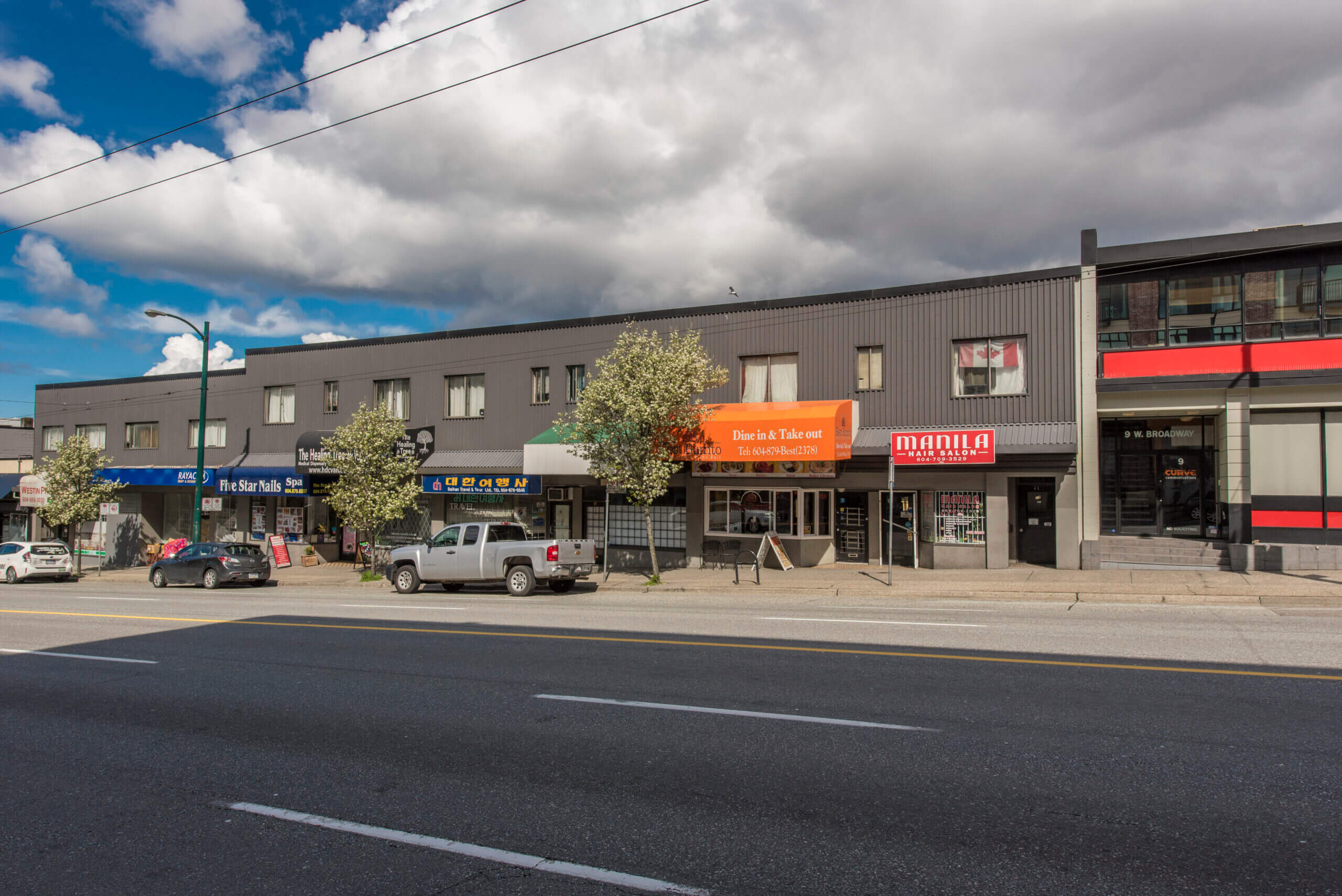 Sale of Mixed use building with redevelopment potential
Sale of large retail and apartment mixed-use building. Future redevelopment in highly desirable Mount Pleasant neighbourhood.
We are your broadway plan experts
Find out how we can help you today