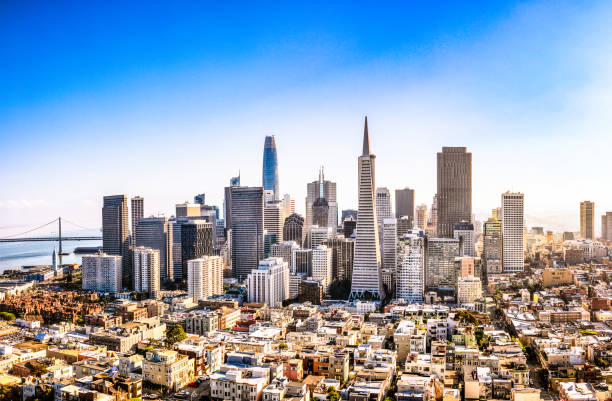 Covid, remote work, layoffs and a looming recession are causing increasing office vacancy in major markets across North America. In addition, increasing interest rates and tech industry headwinds are causing major office users to step back, reducing, or eliminating parts of their office footprints.
As new buildings from the previous cycle get completed, there is suddenly a glut of office space and owners are having to face increased competition for tenants. For example, tech heavy office markets that had virtually no vacancy prior to Covid are now experiencing significant vacancy rates.
| | | |
| --- | --- | --- |
| City | Vacancy prior to Covid | Vacancy after Covid |
| Vancouver | < 2% | 7.5% – 10% |
| San Francisco | < 2% | +/- 25% |
| New York | =/- 7.5% | 15% – 20% |
The guiding theme in these markets is the flight to quality, where AAA quality buildings remain highly desirable as employers look for ways to get employees back to the office. These buildings are newer, better ventilated, have the amenities that people want and are easily accessible by mass transit. B and C class buildings are struggling the most in this environment, as the older age of the buildings precludes major changes to layout and ventilation.
Moving Forward
While some conversions and renovations of existing older buildings is certain to take place, new AAA buildings will continue to benefit the most from the next cycle, as tenants will want the most bang for their buck. With ample room to grow and the time to make the necessary adjustments, the Broadway Corridor should help the office market bounce back strong, especially when the Broadway Line constructions is completed.