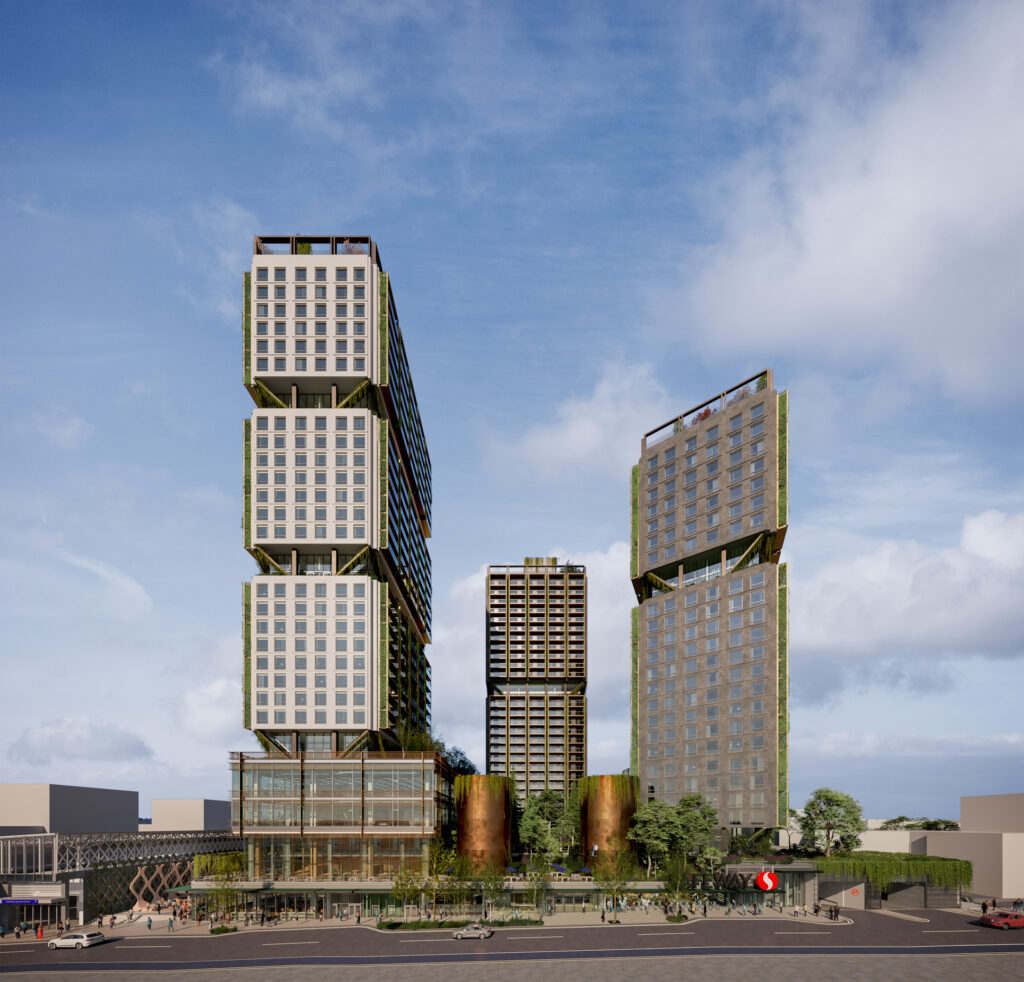 With an original application submitted in June of 2019, the rezoning hearing for 1780 East Broadway has been delayed and postponed due to what City officials blame on "limited available meeting time before summer break". This would likely see the rezoning hearing punted to the next Vancouver City Council after the municipal elections on October 15th. 
The site was included in the Grandview-Woodland Community Plan which was approved in July of 2016. That plan saw several revisions reducing the maximum height and density for the area surrounding Commercial Drive Station (the busiest station in the region). 
Timeline:
-Grandview-Woodland Community Plan Approved – July 2016
-Original Rezoning Application for 1780 E Broadway – June 2019
-Revised Rezoning Application to include rental housing – September 2020
-Revised Rezoning Application to include affordable rental Housing – November 2021
-Public Hearing Postponed – July 2022
= 6 years of negotiations for zero housing units, next to the busiest Skytrain Station in the region, on an otherwise underutilized surface parking lot. It appears that addressing the housing shortage and affordability is not a top priority in this strong NDP riding.